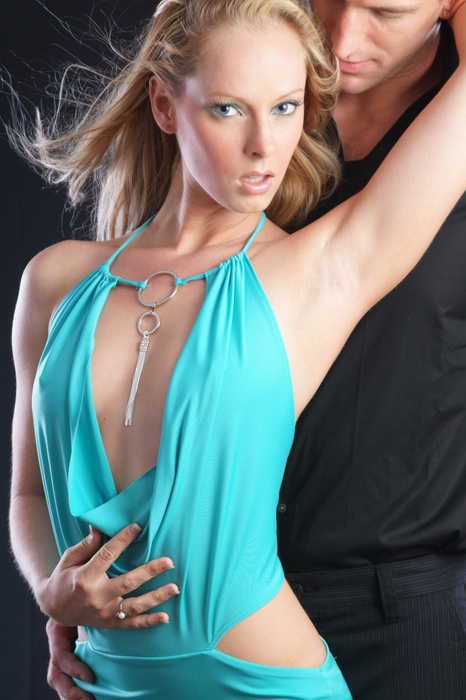 Aloha! I am Mike Gallo, photographer and owner of Dream Girl Photos Studio. Every photo you will see on this site was taken by me. Although Dream Girl Photos is a new web site, I have been doing professional fashion photography for many years, and during that time I have had the opportunity to train with some top international fashion photographers. I also do Portfolio, Commercial, Product, Landscape and Fine Art photography, but my primary passion is my "Dream Girl Photos" concept. I believe that every woman has a "Dream Girl" inside, and I find it extremely rewarding to play a part in bringing that "Dream Girl" to life, and capturing her in photos.

We all see photos of celebrity superstars and think "Wow isn't she gorgeous." The truth is; without their makeup; stylist; and photographer, superstars can look quite average and ordinary.

Click here to see for yourself. (opens new window)


But It takes more than just a good camera to create a "Wow" Dream Girl photo. At the Dream Girl Photos Studio we use the same type of equipment and setups used by the top fashion photographers who create the photos we see in the magazines. Additionally, because our professional training and years of experience, we know the secrets that make the difference between a good photo and a "Wow" photo. All Dream Girls need "Wow" photos! And while some photo studios use a "one size fits all" approach, where everything is preset, and only the model changes; we create a unique photographic set and atmosphere for every model based on what Dream Girl image she wants to portray.

As a Dream Girl Photographer, my goal is to provide you with high quality images that evoke sophisticated class and dramatic sensuality. I call it "Classy, Sexy, Sultry". I strive to create an environment where you feel comfortable bringing out your inner "Dream Girl", while having fun along the way. I can accomplish this because of my extensive experience, professional technique and strict adherence to professional and ethical conduct.

I am a minimalist when it comes to my photography style. I prefer to keep my sets simple and intimate. I strive to capture genuine emotion and personality in my images, and I want everyone I photograph to feel comfortable and confident. If you feel good... you'll look good! Dream Girl sessions are always fun. I encourage you to bring a close female friend and your favorite "feel-happy" music to play on the studio's stereo system. I will provide you with just enough gentle direction and coaching to get the most incredible, flattering and gorgeous Dream Girl photos.







Play Dream Girl Couples Music

Copyright 2014 DreamGirlPhotos.com
(808) 395-4158
PO Box 26101 Honolulu HI 96825
Mike@DreamGirlPhotos.com